"My coach is awesome! He has helped me improve my stamina and fencing skills. Since joining SFC, I have competed in several high level competitions and scored very respectably against some top rated fencers. I highly recommend SFC to anyone who is serious about improving his or her fencing skills." Adam E.



"My kids love it. They have the best coaches. I asked around and was pleasantly surprised by how highly they were regarded by other fencing clubs. I'm glad I found them and would recommend to everyone." Dan P.



Fencing is amazingly safe sport. It is even safer than Ping-Pong according to University of Oslo study.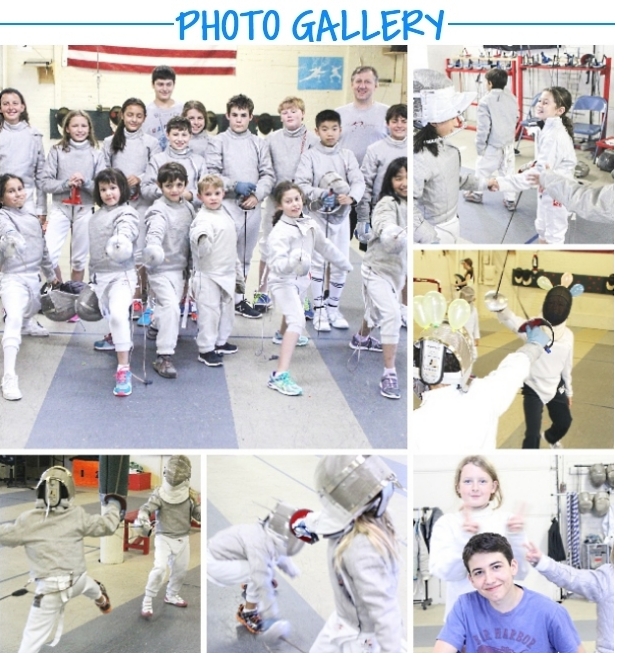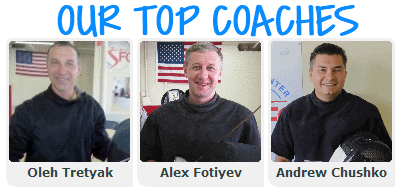 Graduates of the top european fencing school, Oleg, Alex, and Andrey collectively amass almost a century of professional fencing experience. More ...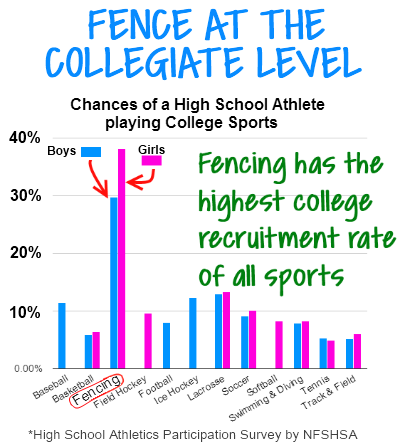 We published "Saber Fencing for Kids". This book is written to help kids gain confidence through better understanding of the game. It teaches to respect, but not fear the opponent. It gives clarity to novice fencers and their parents. It is available on AMAZON and Absolute Fencing Gear (world's top fencing brand)